Central Illinois
Orchid Society Grow Your Passion
An eclectic group of novice to veteran orchid enthusiasts invite you to explore and share your love of this diverse, expansive family of flowering plants.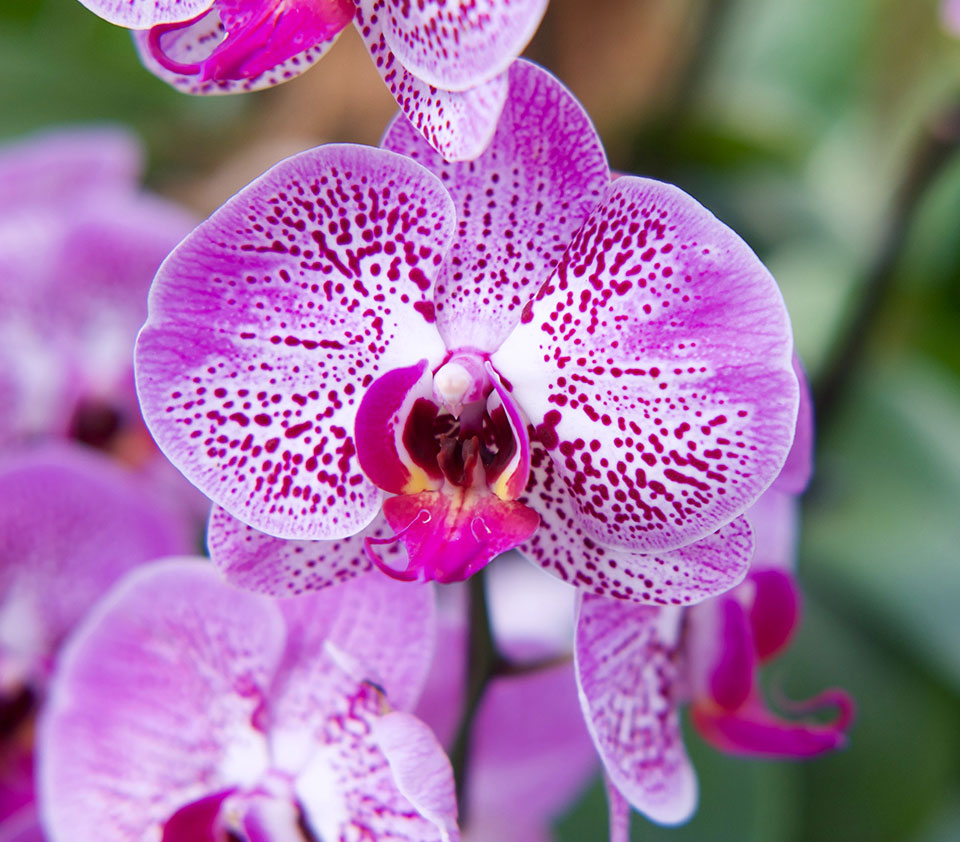 Central Illinois Orchid Society was founded in 1958. We are a diverse group of people interested in growing and/or enjoying orchids. We welcome anyone to attend our meetings and events, whether you have never grown an orchid or you are an experienced grower.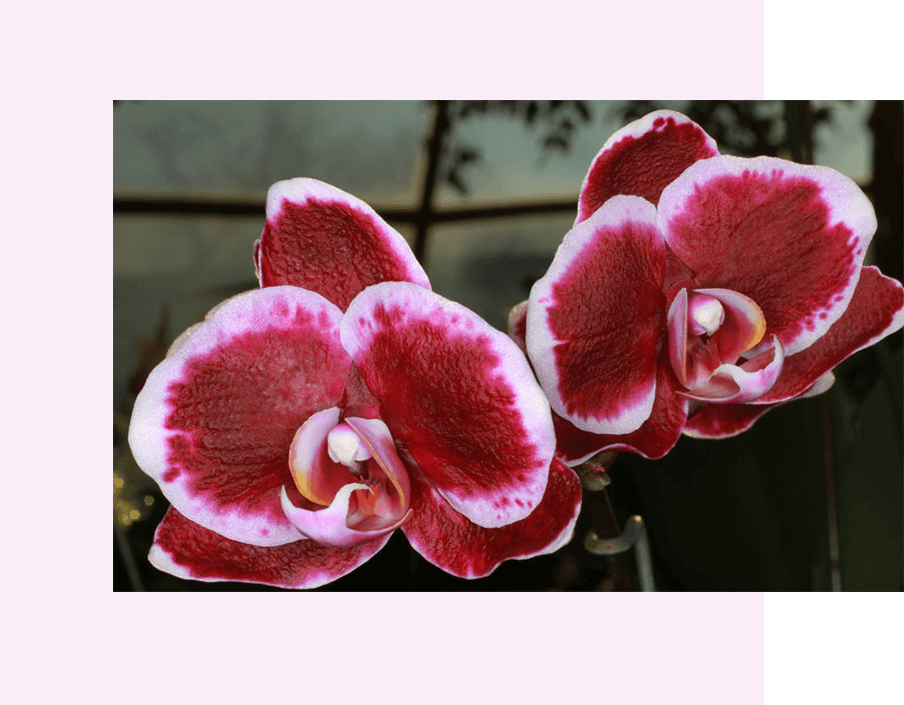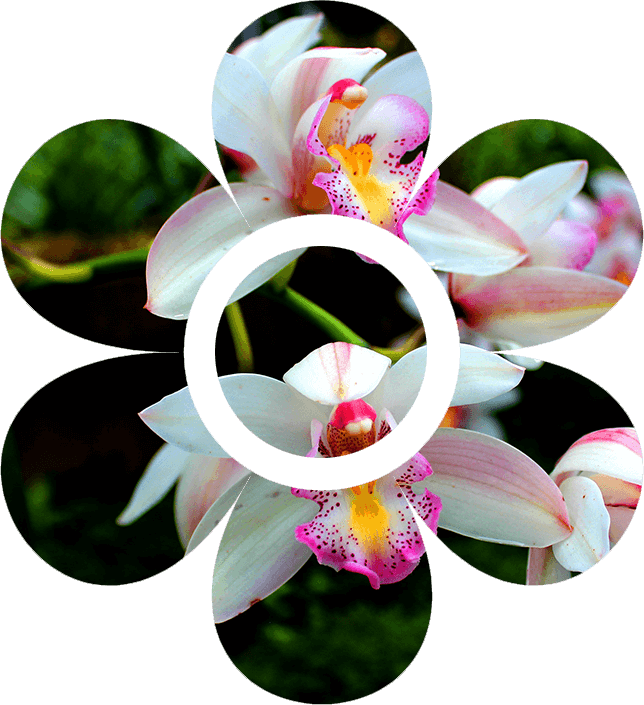 Announcements and Upcoming Events
Monday, January 9th — Monthly meeting. — "Why Won't My Orchid Bloom?" presented by CIOS Board Member, Joanne Miller.  6:30 P.M. to 8:00 P.M. @ Hessel Park Church, 700 West Kirby Avenue, Champaign. Q&A session and Show and Tell will follow the program--bring your plants to show us.
January 28 through February 26th: Orchid Show, Missouri Botanical Garden. CLICK HERE for more information.  
Saturday, March 4th: CIOS Orchid Show and Sale. Hessel Park Church.
Board Election Results:  We held our annual elections during our October meeting. Congratulations to our 2023 Board Members, who take office in January:
Bettina Francis--President
Mark Williams--Treasurer
Melissa Edwards--Secretary
Joanne Miller--Show Chair
John Foran--Sales Chair
Lori Garrett--Editor/Web/AOS Rep.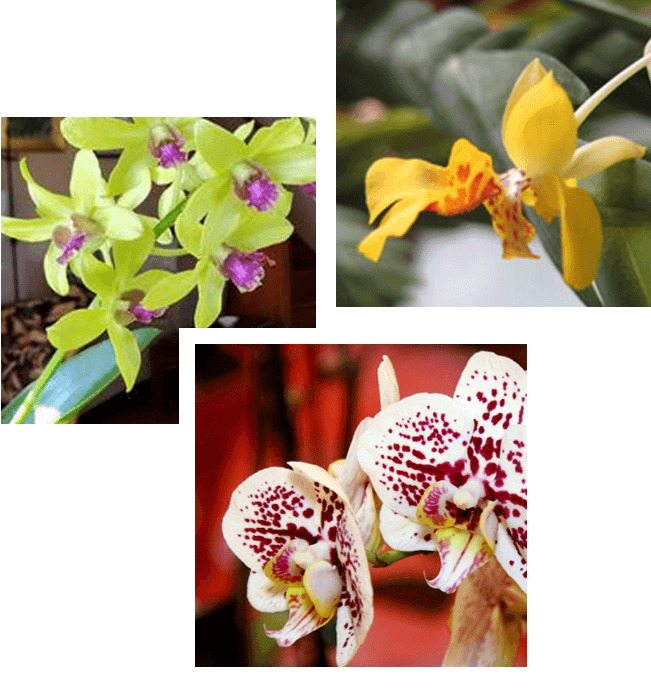 We invite you to join the Central Illinois Orchid Society. Annual membership is only $30 for the first member and $50 for a couple. Click here for a printable form. Please mail your completed form and check as directed. Hope to see you soon!