Central Illinois
Orchid Society Grow Your Passion
An eclectic group of novice to veteran orchid enthusiasts invite you to explore and share your love of this diverse, expansive family of flowering plants.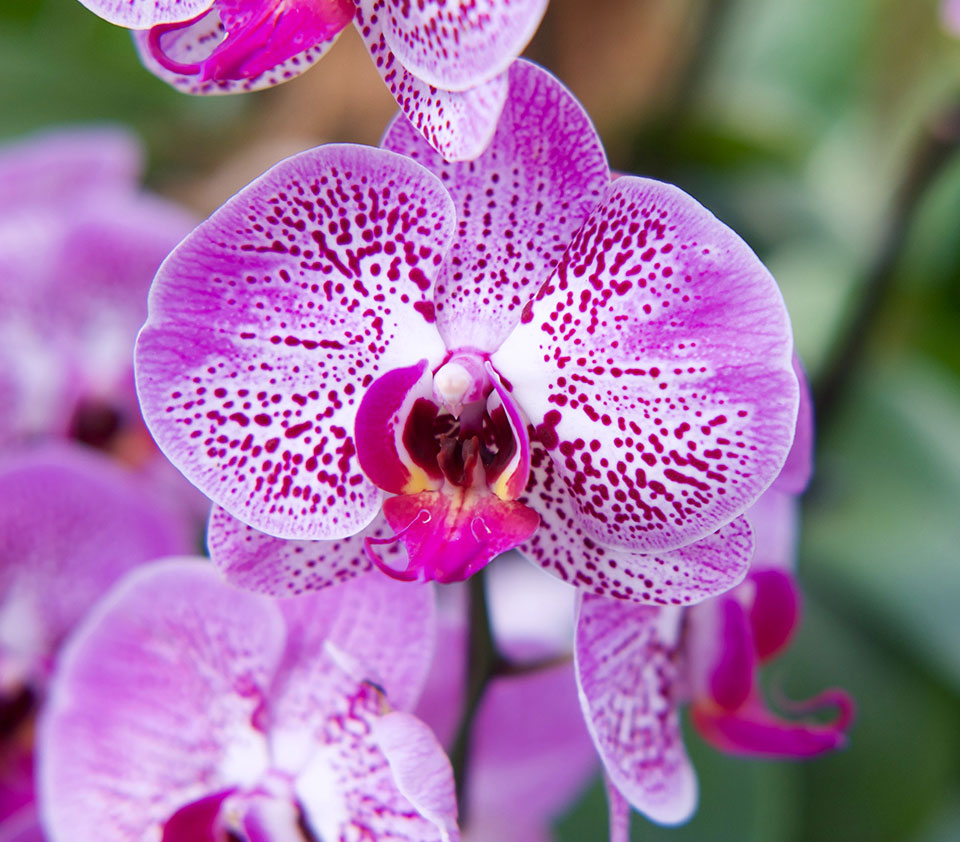 Central Illinois Orchid Society was founded in 1958. We are a diverse group of people interested in growing and/or enjoying orchids. We welcome anyone to attend our meetings and events, whether you have never grown an orchid or you are an experienced grower.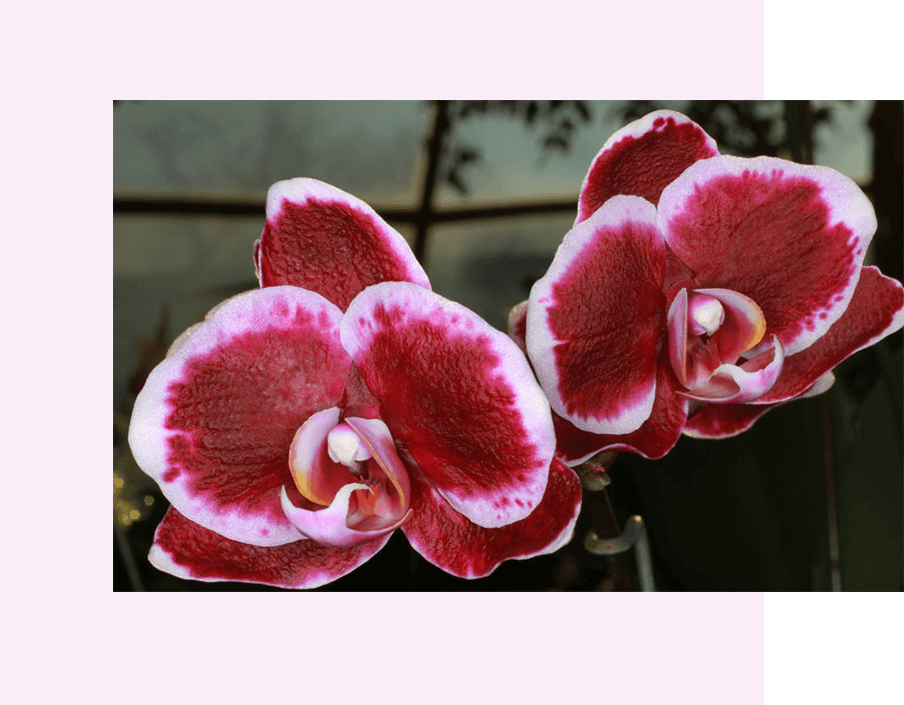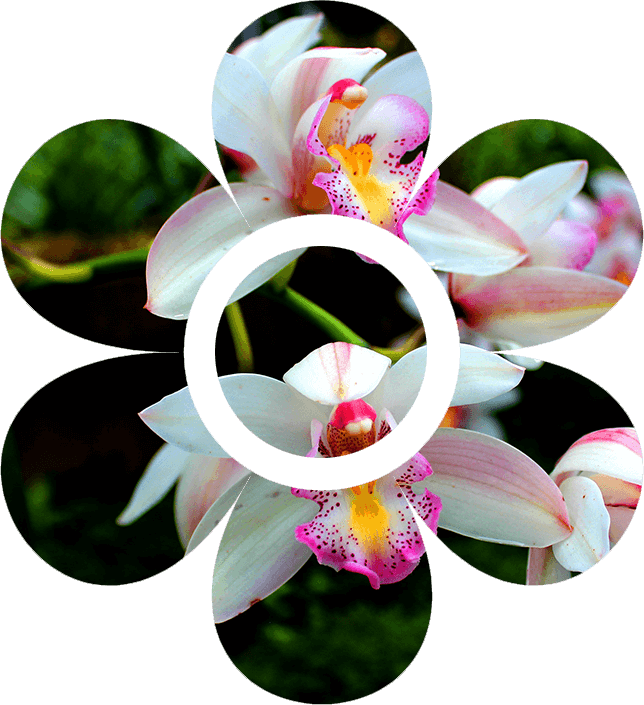 Announcements and Upcoming Events
Monday, June 12th: Guest speaker DON WHITE from Anything Orchids. 6:30 - 8:00 PM, Hessel Park Church, 700 W. Kirby, Champaign.
Don will be joining us AND he will bringing a variety of orchids for purchase!
Sunday, July 9: CIOS Member Potluck Picnic. 4:00 PM at the Miller's house.
Save the date!  More details to come.
Sunday, August 27th — ROAD TRIP!! Orchid Auction at Missouri Botanical Garden (MOBOT), St. Louis.
The auction is held from noon to 5 PM. For all who are interested, we will be carpooling to this a fun event. They have MOBOT orchids that they have divided for sale, plus they get many Orchid Nurseries to donate nice orchids to sell as a money maker for MOBOT.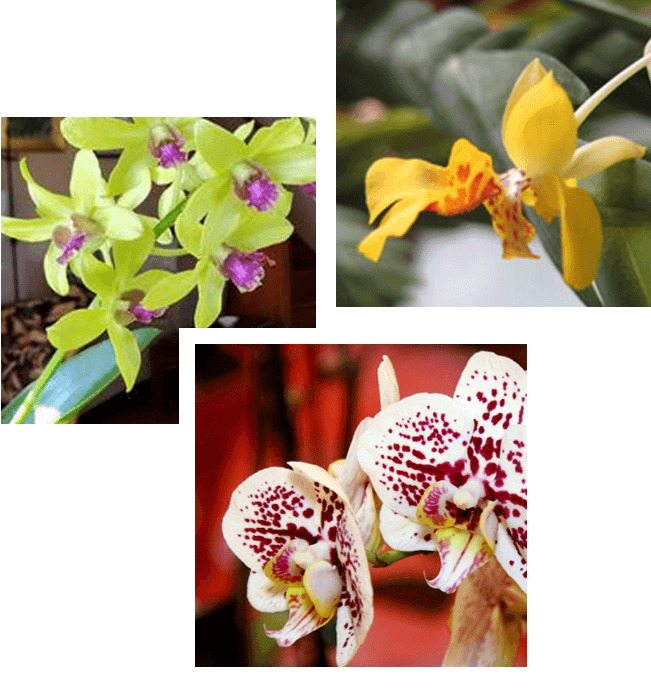 We invite you to join the Central Illinois Orchid Society. Annual membership is only $30 for the first member and $50 for a couple. Click here for a printable form. Please mail your completed form and check as directed. Hope to see you soon!