Central Illinois
Orchid Society Grow Your Passion
An eclectic group of novice to veteran orchid enthusiasts invite you to explore and share your love of this diverse, expansive family of flowering plants.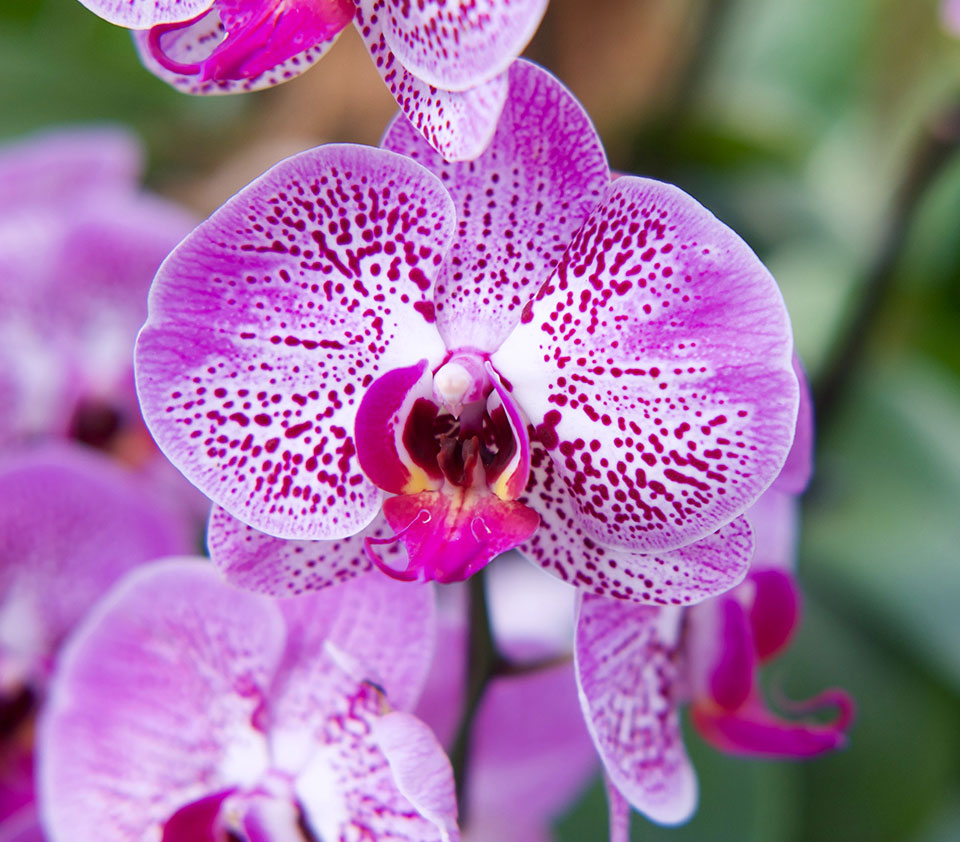 Central Illinois Orchid Society was founded in 1958. We are a diverse group of people interested in growing and/or enjoying orchids. We welcome anyone to attend our meetings and events, whether you have never grown an orchid or you are an experienced grower.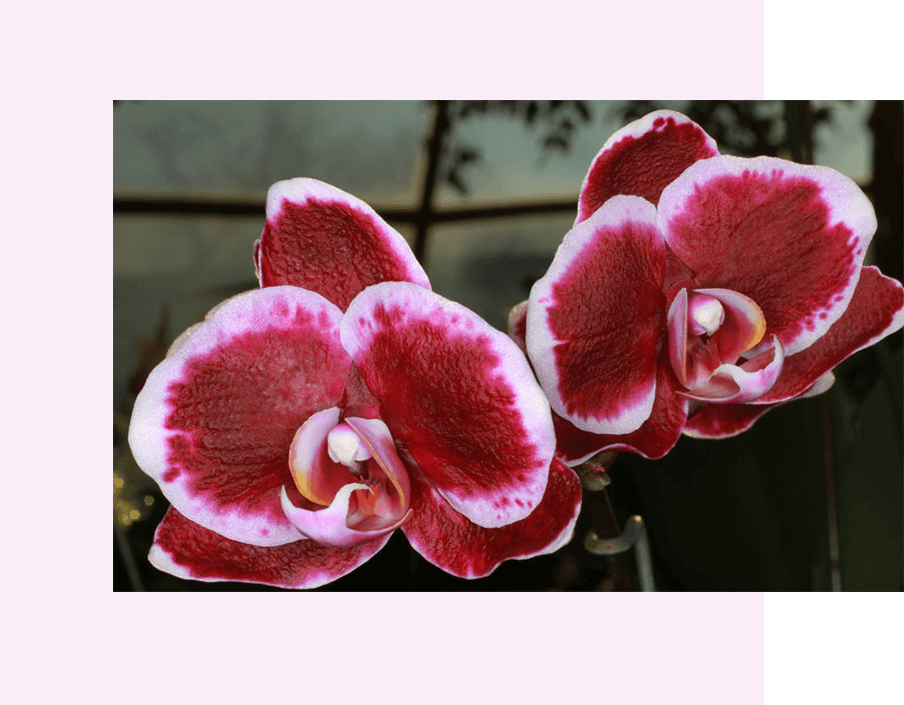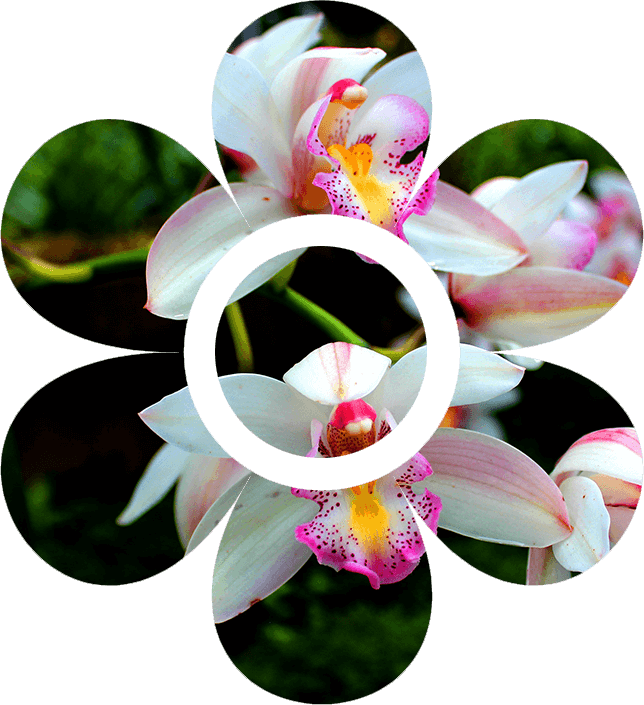 Announcements and Upcoming Events
DECEMBER:  No monthly meeting--Happy Holidays and we will see you next year!
Monday, January 8th:
Program: To be determined
6:30 - 8:00 PM @ Hessel Park Church, 700 West Kirby Ave., Champaign IL.
January 28-February 26:
Annual Orchid Show, Missouri Botanical Garden, 4344 Shaw Blvd,
St. Louis, MO 63110
Saturday, March 2. CIOS Annual Orchid Show and Sale @ Hessel Park Church, 700 West Kirby Ave., Champaign IL.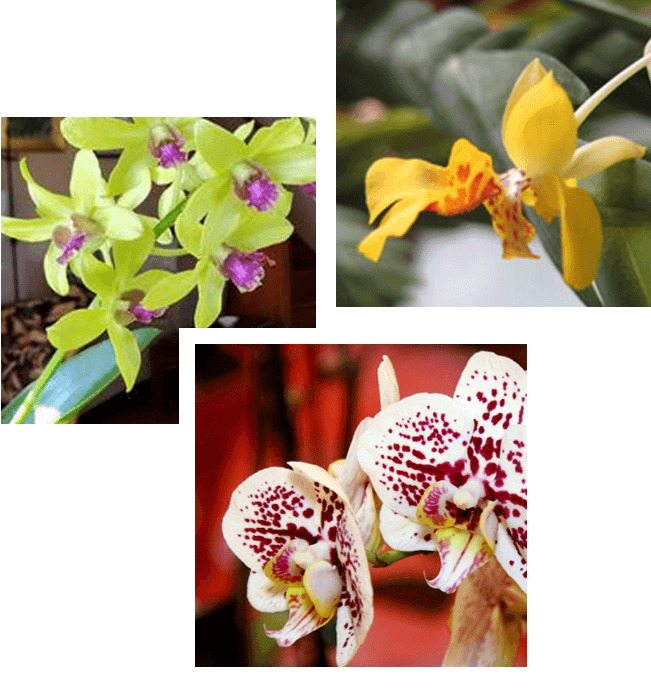 We invite you to join the Central Illinois Orchid Society. Annual membership is only $30 for the first member and $50 for a couple. Click here for a printable form. Please mail your completed form and check as directed. Hope to see you soon!